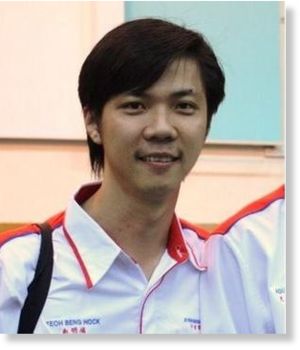 A Malaysian government official says an opposition aide who died mysteriously is believed to have committed suicide after anti-graft officers subjected him to harsh interrogation.
The finding by a high-level investigative panel is unlikely to appease opposition supporters who suspect that Teoh Beng Hock was killed by officers in the government's Anti-Corruption Commission.
Teoh was found dead in 2009 on a roof next to the commission's office hours after being questioned over alleged misuse of funds by his boss.
Parliamentary minister Nazri Abdul Aziz said Thursday a panel established that Teoh killed himself because of pressure from aggressive interrogation tactics by three officers who violated protocol.
Source: The Associated Press