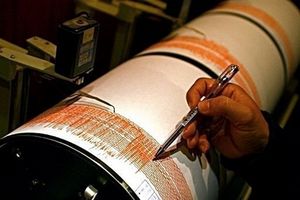 A 4.5 magnitude earthquake struck northern California on Friday, the US Geological Survey said, revising an earlier report of a stronger quake.
The tremor occurred at 4:19 am (12:19 GMT) with the epicenter three kilometers (two miles) northeast of the small town of East Quincy, and 163 kilometers (102 miles) northeast of the state capital Sacramento, according to the USGS.
An earlier report from the USGS said the quake was 5.0 in magnitude.
There were no immediate reports of casualties or major damage