Ecuador's Geophysics Institute reported a volcano has erupted on the deserted Fernandina Island, Ecuador's Galapagos Island Wednesday.
According to the National Galapagos Park authorities, the eruption started at 4:50 p.m. local time, Tuesday, followed by a 5.2 magnitude volcanic earthquake. The earthquake struck in the Beagle sector of Isabella island on the western flank of the volcano Darwin. No injuries has been recorded.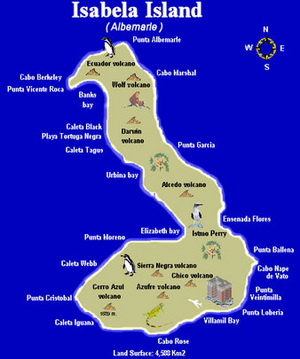 ©Unknown
According to Director Hugo Yepez, the Galapagos has heard explosive eruptions and lava flowing lasted for a week.