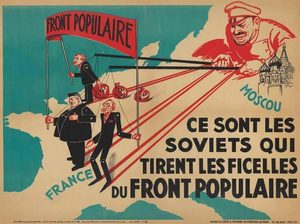 Plus ça change
I'm not afraid of storms, for I'm learning to sail my ship.
- Aeschylus
Recent Comments
Um,... "synonymous"? I suspect SoTT meant "prevalent" or something similar.
---
So here's a thought..... instead of teachers teaching....being security guards.......and SWAT Team responders, let's hire mercenaries to protect...
---
From 2009 [Link] Who knows what has happened since; 90% of sott articles deal with the inanity of Russian influence. STOP. 1 in 20 articles was OK...
---
Your empire is rotting from the inside..Republicans and Democrats are both responsible..this is no time to point fingers but to come together and...
---
Idiotic to want teachers to be armed or carry tasers..that is just a bandage approach to what is happening deeper in a culture that is sick and...