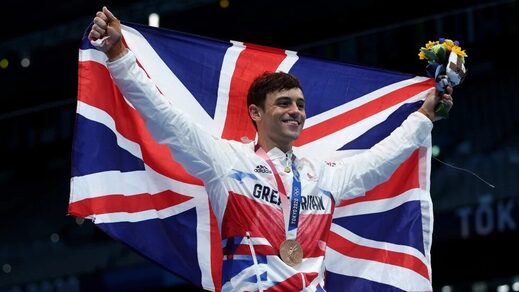 The death of British Olympic diver Tom Daley's coach, David Jenkins, was revealed on Friday.
On October 9 of last year, David Jenkins, a 31-year-old from Chingford, East London, was found unresponsive in a pool in Antalya, Turkey.
David Jenkins, the Development Lead Coach for England's top diving program Dive London, had spent the day coaching Great Britain's top athletes following their success at the Tokyo Olympics before he died.
"Staff said
he did exercises in the water and then died underwater
," according to testimony provided at the inquest by Alexei Evangulov, ex-National Performance Director for British Diving.