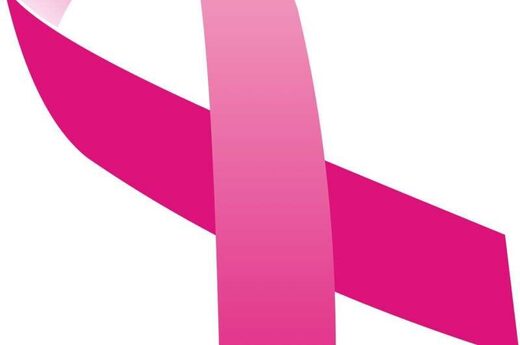 Six out of ten patients who show common "alarm" symptoms for cancer are not referred for urgent investigation, a largescale new study has revealed.
The research, led by the University of Exeter working with University College London, and funded by Cancer Research UK, found that a significant number of the patients who were not referred went on to develop cancer within a year of their GP consultation.
One in two people are affected by cancer in their lifetimes, and cancer accounts for nearly 10 million deaths each year worldwide. Early diagnosis is known to be a major factor in saving lives.