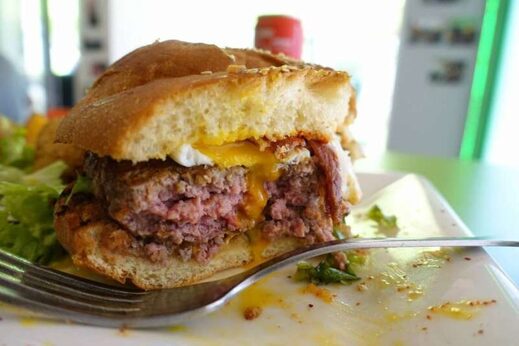 Plant-based meat substitutes taste and chew remarkably similar to real beef, and the 13 items listed on their nutrition labels — vitamins, fats and protein — make them seem essentially equivalent.
But a Duke University research team's deeper examination of the nutritional content of plant-based
meat
alternatives,
using a sophisticated tool of the science known as "metabolomics," shows they're as different as
plants
and animals
.

Comment: Obviously it's necessary to have solid data, but that anyone would think otherwise is a little telling of how warped people's critical thinking abilities have become.