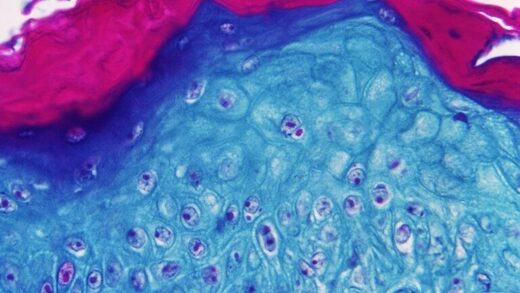 Meanwhile, the total number of cases in the UK alone has reached 106.
There is no need for mass vaccination against monkeypox but contact tracing and isolation remain essential to contain the outbreak
, Rosamund Lewis, the head of the World Health Organization's smallpox department, said on Friday.
During a briefing in Geneva, Lewis said that, according to the latest advice from WHO, only people who professionally deal with viruses - i.e. lab personnel, health workers, and first responders - might need to be considered for extra protection. Smallpox countermeasures, including vaccines, are believed to be effective against monkeypox.
"What we have advised so far is that there is no need for mass vaccination, there is no need for large immunization campaigns," Lewis said.
However, she explained, as the disease gets transmitted primarily by close physical contact, skin-to-skin contact, and face-to-face contact, "
contact tracing, investigation, and isolation remain the primary modes of control for the time being."
The WHO expert stressed that it was "critically important" to take the isolation of contacts very seriously.