Comment: They would save themselves trouble if they just gave them tobacco to smoke...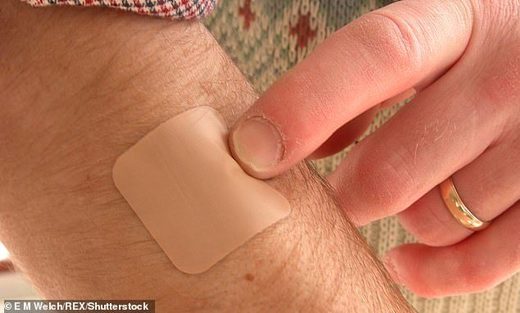 French researchers are planning to trial whether nicotine patches will help prevent - or lessen the effects of - the deadly coronavirus.
Evidence is beginning to show the proportion of smokers infected with coronavirus is much lower than the rates in the general population.
Scientists are now questioning whether nicotine could stop the virus from infecting cells, or if it may prevent the immune system overreacting to the infection.
Doctors at a major hospital in Paris - who also found low rates of smoking among the infected - are now planning to give nicotine patches to COVID-19 patients.
They will also give them to frontline workers to see if the stimulant has any effect on preventing the spread of the virus, according to reports.