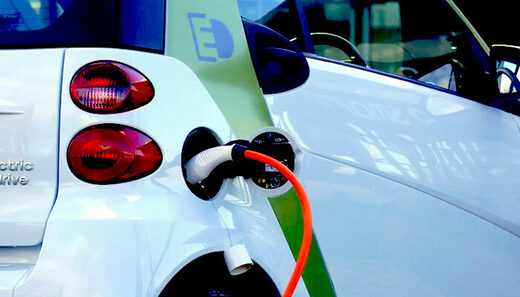 Over the last few years, the media and politicians have been hyping up electric cars and telling everyone to buy them to save the planet (ironic, buying more stuff making the rich even richer, all to save the planet of course!).
Things have gone so far that the
EU recently announced they would ban the sale of new fossil fuel cars from 2035.
Meanwhile
Britain has gone even further
and are banning new normal cars
from the year 2030.
That is only 7 years away.
So they are pushing for everyone to switch over to electric cars. We all know
that will never, ever happen.
The power grid simply cannot handle it and there isn't enough batteries to go around to be able to make all those new electric cars.
Now Switzerland is planning on
banning
people from driving their electric cars when there is an energy shortage.
Crisis measures could also see streaming services like Netflix having to reduce the resolution of videos and use of game consoles being banned.