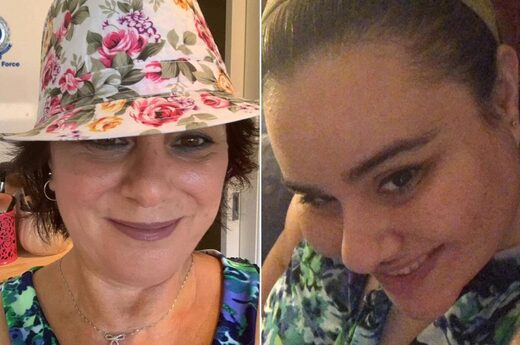 An Australian woman repeatedly stabbed and beheaded her mother — who paid nearly $2,000 for an exorcism to vanquish the "demon" from her "Texas Chainsaw Massacre"-obsessed daughter, prosecutors said Tuesday.
Gruesome details emerged on the first day of Jessica Callimeri's murder trial, as prosecutors recalled how her mom, Rita Callimeri, was desperate to get her daughter help.
"The accused said she wanted to give the deceased a taste of her own medicine," Crown Prosecutor Tony McCarthy told jurors,
news.com.au reported.