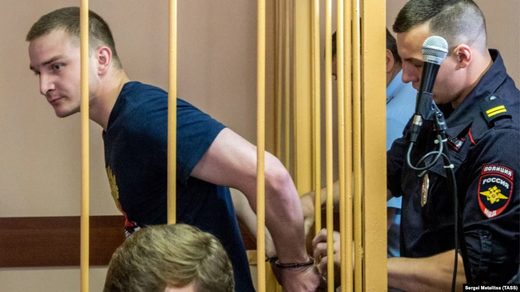 The second of at least 17 Russian prison guards charged in a high-profile inmate torture case has been sentenced to 3 1/2 years in prison.
A court in Yaroslavl, some 250 kilometers northeast of Moscow, on January 17 convicted Maksim Yablokov of abuse of authority for beating three inmates. The court handed down the sentence the same day.
Two days earlier, former prison guard Sergei Yefremov, who made a deal with investigators, was sentenced to four years in prison.