The Paul Ehrlich Institute (PEI), the German medical regulatory body and research institution for vaccines and biomedicines, which is also a WHO Collaborating Centre for quality assurance, has found out that
92 percent of rapid antigen tests are worthless.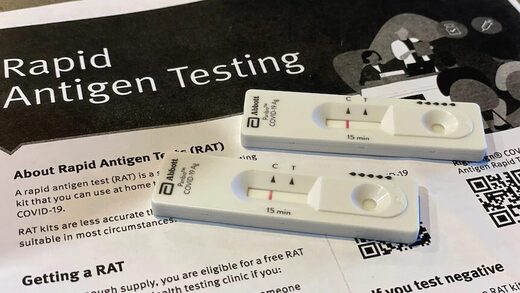 PEI evaluated 245 rapid antigen tests and the results were shocking: Only eight percent of them show valid results.
This is according to an article published on January 16 by the website
ScienceFiles
.
There is a list of rapid antigen tests maintained by the Federal Institute for Drugs and Medical Devices (BfArM). According to the article, 245 rapid antigen tests from a wide variety of manufacturers were included on this list. These tests have been a money tree for some since rapid tests are used extensively.
The scientists examining the accuracy of the tests believe that in the face of the alleged pandemic, rapid antigen tests should be considered as a very important diagnostic tool. The article explained however that the Federal Institute for Drugs and Medical Devices apparently did not look too closely and obviously included many on its list of tests currently available on the market.