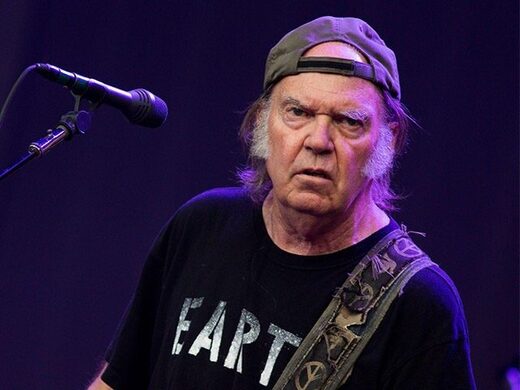 Why would an anti-establishment hippie like Neil Young suddenly
turn fascist
and want to blacklist Joe Rogan to protect the establishment from criticism?
Why did Sean Penn
embrace
a left-wing Nazi like Hugo Chavez?
Why is left-wing Hollywood sucking up to China's Nazis?
Why does a 60s icon like Cher
call
for the imprisonment of those she disagrees with?
Why does a free spirit like Bette Midler
demand
all women stop having sex with men?
Why does a Whoopi Goldberg
rhetorically lynch
an innocent man?
Why does television's most famous anti-establishment liberal now protect the establishment by
accusing
those he disagrees with of "sedition?"
Neil Young is behaving like Joe McCarthy.