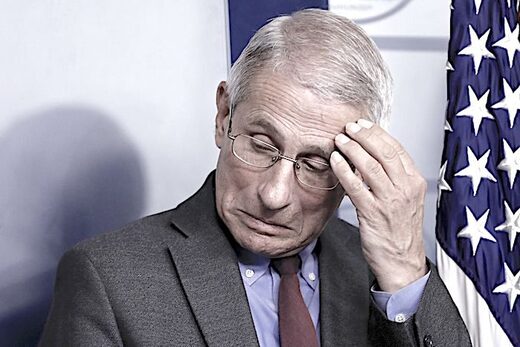 Sen.
Rand Paul
(R-Ky.) scolded
Anthony Fauci
in a tweet on Sunday, suggesting the nation's leading infectious disease expert apologize for his warnings about the danger the coronavirus poses to school-age children.
"Dr Fauci owes @RandPaul an apology," one of Paul's Twitter followers said.
Paul responded: "No, he owes one to every single parent and school-age child in America. I told him this multiple times this summer."
Fauci and Paul have clashed several times since the pandemic began, with the Kentucky Republican
accusing Fauci of fear-mongering rhetoric and what he says is incorrect praise of so-called lockdown measures implemented to stem the spread of the virus.