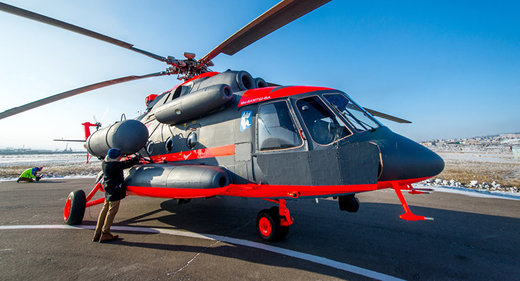 Russia is building and reconstructing 10 military airfields in the Arctic, according to the country's Ministry of Defense.
By making this move, the country aims to ensure its military security in the region. Russia's Federal Agency for Special Construction (Spetsstroy) is currently developing infrastructure facilities on military bases and garrisons in the Far North, Far East and Siberia for 20,000 service members, their families and civilians working for the Ministry of Defense.
The Ministry's representative told reporters that more than 100,000 metric tons of physical resources will be transported to remote military reservations in 2016. They will be used for over 150 items, including lighthouses, islands and military bases.