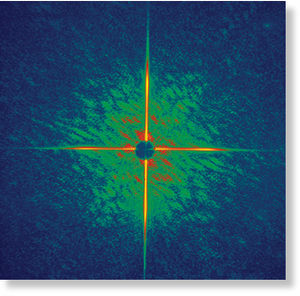 The U.S. military is bankrolling all kinds of projects to harness the power of directed energy, from
laser-equipped aircraft
that can shoot down ballistic missiles to
smaller beam weapons mounted on Humvees
that could zap mortars or artillery shells. The Navy is no exception: It wants a shipboard laser that is powerful enough to destroy anti-ship missiles.
Defense giant Boeing now says it has completed the preliminary design of one such weapon, the Free Electron Laser, or FEL. In a
news release today
, the company said it had presented its FEL design, which will operate by forcing a stream of high-energy electrons through a series of magnetic fields, creating a weapons-grade blast of laser light.