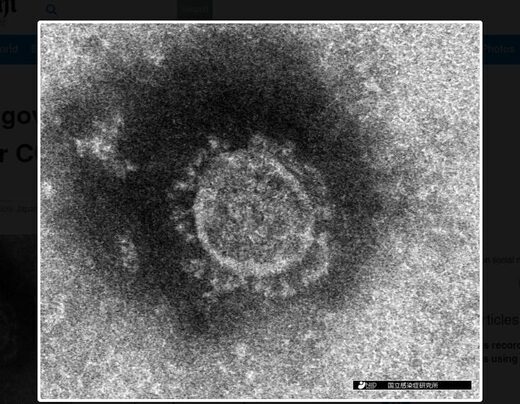 TOKYO -- The Japanese government is set to offer a lump-sum payment under the country's vaccine redress system following the death of an elderly woman after she received a coronavirus vaccination.
A subcommittee of Japan's health ministry
decided on July 25 to provide a lump-sum death benefit under the Immunization Act to the family of a woman in her 90s who died after getting vaccinated against COVID-19, because a causal relationship between the vaccination and her death cannot be denied. This is Japan's first relief payment
decision for an individual who died after receiving the coronavirus vaccine. The Minister of Health, Labor and Welfare is expected to make the final approval of the offer of 44.2 million yen
(about $324,000)
to the woman's family.
Since it is impossible to eliminate adverse reactions and health problems caused by vaccinations, the Japanese government has a relief system in place to provide benefits such as medical expenses in cases where a causal relationship with vaccination cannot be ruled out.

Comment: A 'relief' system, also known as compensation because the government - in a rare move - clearly accepts liability for approving an experimental, and predictably dangerous vaccine.


Benefits are available if the health ministry's examination committee for certification of sickness and disability made up of immunization and legal experts certifies a causal relationship between post-inoculation adverse events and the vaccine. The relationship between illness and the vaccination is classified under three levels: "approved," "denied," or "pending." If a case is categorized as pending, the review is continued.
According to the health ministry, the woman in her 90s
developed an acute allergic reaction and acute myocardial infarction
after the vaccination, and died. She had underlying and preexisting medical conditions such as having experienced a mini stroke and high blood pressure.
At the July 25 subcommittee meeting, 12 people who had died after getting COVID shots were screened. One was "approved" and 11 others were left "pending."
As of July 25, the government had received 3,680 applications for damage relief for the coronavirus vaccine, and decided to provide medical expenses and other benefits to 850 of them. Sixty-two cases were denied and 16 cases remain pending.