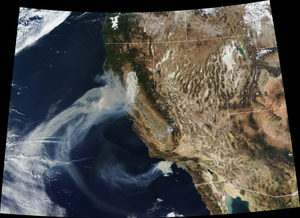 The Camp Fire east of San Francisco and the Woolsey Fire west of Los Angeles make 2018 California's worst-ever wildfire season
Everyone thinks of changing the world, but no one thinks of changing himself.
- Leo Nikolaevich Tolstoy
Recent Comments
The big question is, where does Barclays bank stand on Brexit? I remember when Brexit was first being voted on, a lot of UK banks were fussing...
---
Any ties to Barclay bank? I recently looked at some property here in the U.S. owned by a guy with the last name of Barclay, addressed in the UK.
---
Another neo who justifies tax breaks for the rich by taxing commodities that everyone needs.... Sounds like a copy of what the US has been...
---
Was up early this morning to hit the Intermarche Hyper for a supply of meat for my dogs. Their butcher has lots of trimmings on Saturday mornings...
---
And the Normans and The Romans and who gives a crap who else. And the fact is, contrary to the daily torrent of deep state Guardian fear projects...