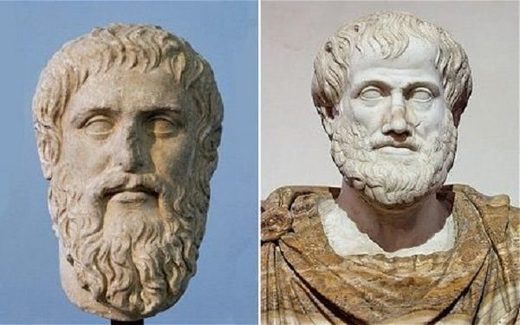 One of Oxford University's oldest degrees is to be overhauled in bid to boost number of female students getting top grades.
Classics dons who marked last year's exam papers said the gender gap is "very troubling", adding that it must be addressed as a matter of "urgency".
More than double the number of men were awarded first class honours in their Finals last year than women, with 46.8 per cent of men achieving the top grade compared to 12.5 per cent of their female peers.
Academics noted that the gender gap in Finals - which was "already very noticeable" - had "dramatically increased" in the most recent cohort of students due to an a record number of men taking Firsts.
Meanwhile, in second year exams - known as "Mods" which is short for Moderations - 38 per cent of men got a First compared to 19.3 per cent of women.
Now plans are underway to re-design the syllabus to try to end the disparity between male and female students. Dr Pitcher, chair of the Classics Faculty, said that a working group has been set up to "recast" the syllabus as a way to "address the gender disparity".
The move has been greeted by a mixed response among Oxford students, with one saying it is a
"drastic and unhelpful"
measure.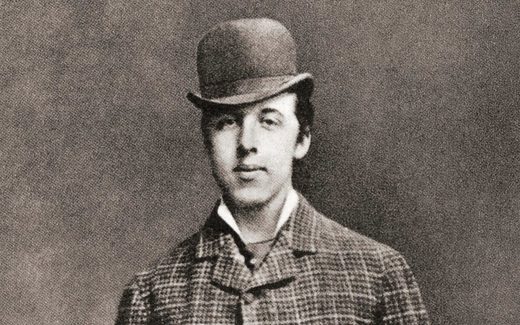 The third year Classics student added: "Instead of reformulating an entire syllabus, the department should take a closer look at how the style of teaching benefits male over female students.
"This unsurprisingly relates to the public-school system of teaching that a number of male classics students benefit from, which acts as a jump-start to succeeding at Oxford."
Alex Nash, another third year Classics student, said: "Reforming Mods should focus on closing the gap between candidates who begin the course having A- Levels in Latin and Greek and those who don't.
"The real difference lies in language ability, with some students starting the course at a clear disadvantage." The subject - also known as Literae Humaniores or Greats - has been studied at Oxford for over 900 years and its alumni include Oscar Wilde, C. S. Lewis and Boris Johnson.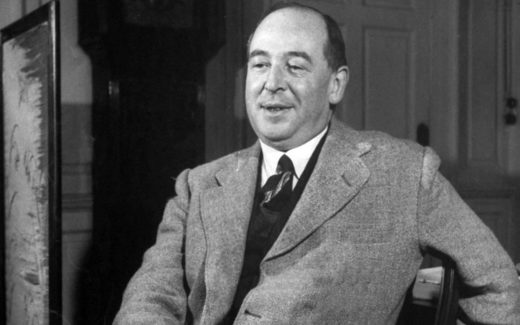 Plans to reform the Classics syllabus is the latest in a string of overtures that university departments have made to women in recent years.
Last year, Oxford's Philosophy Faculty introduced a raft of changes designed to increase the appeal of the subject to female students.
The Faculty introduced a new undergraduate paper on feminist philosophy, and requested that 40 per cent of recommended authors on philosophy reading lists are women.
Academics were also asked to use writers' first names rather than their initials when compiling reading lists, to make it clearer which are female.

Comment: The sex of the writer/philosopher should be the last thing anyone is concerned with. Here's a radical idea - why not judge these writers on the strength of their ideas?


In 2017, Oxford introduced a "take home" History finals paper as a way to boost results for female students at Oxford, who are less likely to get a first-class degree in history than their male peers.
Students taking maths and computer science exams in the summer of 2017 were given an extra 15 minutes to complete their papers, after dons ruled that "female candidates might be more likely to be adversely affected by time pressure".
A University spokesperson said: "The Faculty of Classics is setting up a new working group to look at aspects of the Classics Course.
"The group will be considering a number of issues, including gender imbalances in exam outcomes. No proposals have as yet been made, discussed by the Faculty, or adopted."