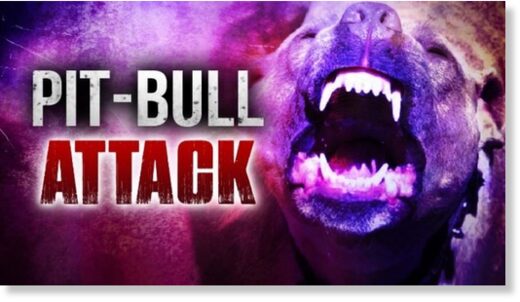 Two pit bulls attacked and killed a 66-year-old woman while she was taking a walk in a Lake Tillery development on the western side of Montgomery County, authorities said.
The woman did not return home from her walk Thursday so her husband and neighbors searched the area.
They couldn't find her and called 911.
Deputies and emergency personnel discovered her body along an unused road.
It appeared she was attacked by dogs and authorities later located them in the neighborhood.
The pit bulls were placed into quarantine and the dogs' owner is cooperating with authorities.
The district attorney's office is reviewing the case.
The name of the victim has not been released.
"This is a very tragic event, which has deeply affected the family, friends, deputies and first responders," Montgomery County Sheriff Chris Watkins said. "Our thoughts and prayers are being extended to all."