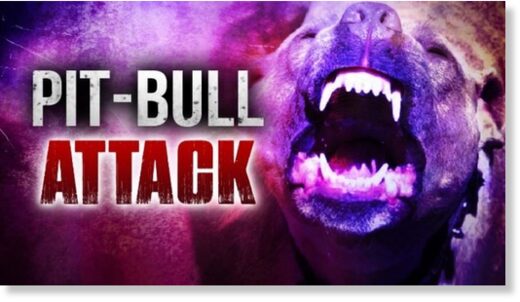 A Kentucky woman is dead and her husband is severely injured after they suffered a Christmas Eve pit bull attack.
Lorraine Brock Saylor, 66, and her husband - Johnny Saylor - were attacked by two pit bulls on Sunday in Arjay, Kentucky.
Around 10.20am, brother-in-law James Saylor called police to tell them that the two dogs had 'savagely' attacked the couple.
According to WYMT, James had been inside his own home next door when he heard the ruckus. When he went outside to see what the commotion was, he saw the two dogs attacking his brother.
He then grabbed a doorstop off his front porch and threw it in hopes of distracting the animals.
Johnny was able to get away and grab his gun and shot at the dogs, killing one.
The other ran down Country Lane and has not been seen since.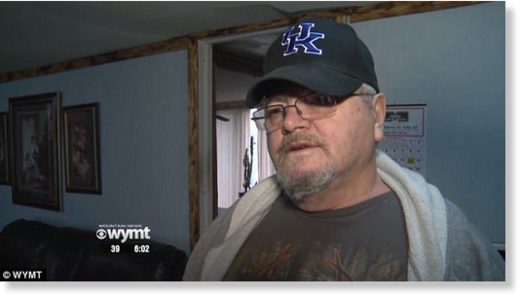 According to police, the dogs did not belong to the couple.
Lorraine was confirmed dead at the scene, by the Bell County coroner, at 10.40am.
A thorough autopsy is expected to take place on Tuesday in Frankfort, Kentucky, at 9am.
Both animal control and the Bell County Sheriff's Department are looking for the brown Pitbull still out and about.