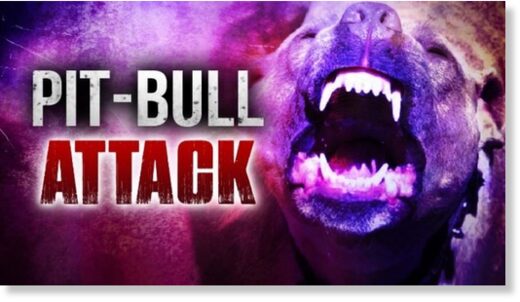 A 6-year-old boy is dead after a family dog attacked him, according to two reports.
Rick Vaughan, a friend of the boy's family, told the
Altoona Mirror
that the attack happened just before 6 p.m. when the child's father was cutting grass, heard the mother screaming and discovered "the dog on the boy." The deadly attack occurred in the family's home on Gesser Avenue in Lakemont, which is just south of Altoona.
Blair County Coroner Patricia Ross
told WTAJ
that the dog was a pit bull and that the boy died of blunt force trauma. News outlets are withholding the boy's name out of respect for the family's wishes.
The boy's father was able to get the dog off the child, but "It was already too late," Vaughan said. The dog that attacked the boy is dead, and the family asked police to take a second dog, according to the Altoona Mirror.
The boy went to Baker Elementary School, according to WTAJ, and counselors have been called into school to support students and teachers.