The people who keep voting for her in this district, even though nothing ever changed over the years, are more stupid than she is, which is A LOT!
The 43rd district boundaries: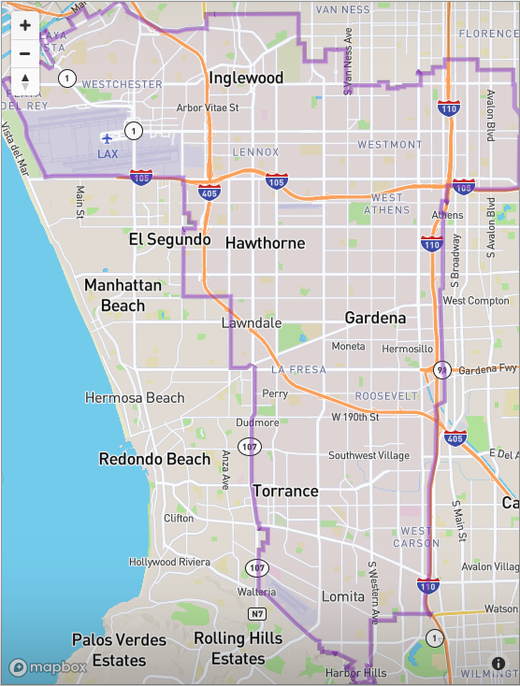 This is in Maxine Waters congressional district.
Maybe she could spend less time attacking Trump and more time helping her people.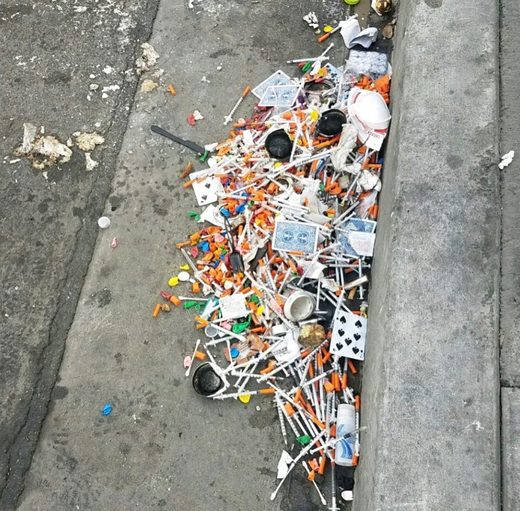 Click through the years.
www.opensecrets.org/personal-finances/assets/Maxine-Waters?cid=N00006690&year=2005
She invests in a medical company...
www.opensecrets.org/personal-finances/search_details?filter=H&q=ECI%20Holding%20Inc&type=company&year=2008
Think Obamacare... But they are immune to insider trading.
ECI Holdings, LLC, doing business as Exam Coordinators Network, provides medical examination and expert medical review services. The company offers services in the areas of automobile and personal injury cases, worker's compensation claims and cases, disability claims IME's and reviews, and Family Medical Leave Act and ADA. It serves insurance carriers, third party administrators, attorneys, human resource professionals, public and private disability insurers, nurse case managers, risk managers, retirement funds, hospital risk managers, and other entities. The company was founded in 1999 and is based in Boca Raton, Florida.
www.bloomberg.com/research/stocks/private/snapshot.asp?privcapId=418913682
ECI Holding, Inc. operates as a holding company. The company, through its subsidiaries, manufactures wire and cable products such as harnesses, wire leads, power cords, and electro-mechanical assemblies.
www.bloomberg.com/profiles/companies/0179538D:US-eci-holdings-inc