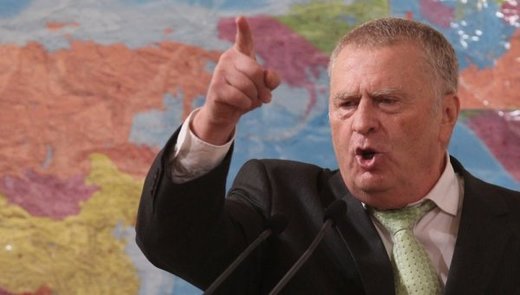 The always outspoken leader of Russia's Liberal-Democratic Party, Vladimir Zhirinovsky, has decided to give Barack Obama one final send off.
Zhirinovsky spoke to the Russian press and lambasted Obama for his many broken promises and the wholesale destruction he has caused during his 8 years in power.
He remarked that Obama cried at his last public appearance because he must feel shame at his actions and his total destruction of US-Russian relations.
In fact,
the Russian politician expressed the opinion that Obama's record has been so terrible, he has single-handedly killed any possibility of another African-American making it to the White House.