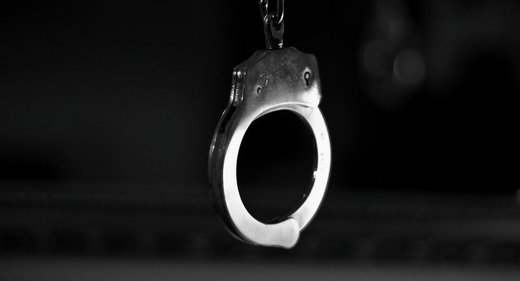 According to the CNN Turk broadcaster, Karal was first detained in December during the police operation related to illegal gold mining, however, later he was released.
On Wednesday, Karal was detained and charged with having links to the FETO organization, outlawed in Turkey as terrorist, the broadcaster said. It is reported that Karal was retired in October.
In December, Erdogan said that
the murderer of Russian Ambassador to Turkey Andrey Karlov
was likely to have had links to FETO.
FETO is a Turkish name for a group of supporters of Islamic cleric Fethullah Gulen who is accused of having orchestrated a coup that was suppressed by the Turkish authorities in July.