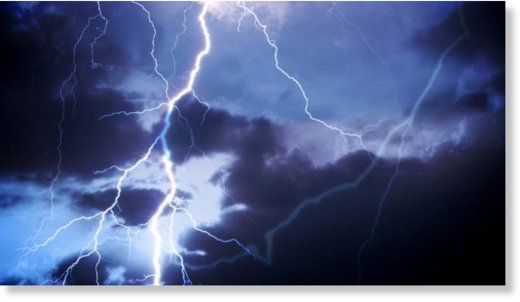 Police say a 52-year-old Tillsonburg, Ont., man has died after being struck by lightning.
OPP say Dave Johnson was mowing his lawn on Sunday afternoon when he was struck as a violent storm hit the area.
Police say emergency personnel attempted to revive him.
Johnson was transported to hospital, where he was pronounced dead.
Source: The Canadian Press