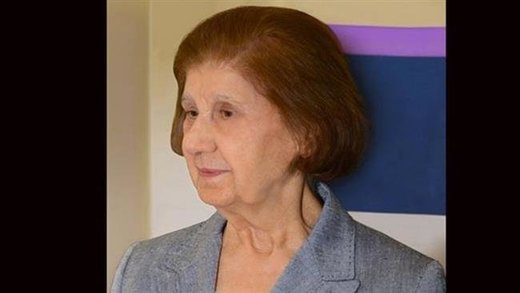 Anisa Ahmed Makhlouf, the mother of Syrian President Bashar al-Assad has passed away at the age of 86.
Makhlouf, the wife of late Syrian President Hafez al-Assad, died after years of illness at a hospital in the capital Damascus on Saturday.
She was born in the western Syrian city of Latakia and married the former president in 1957.
The country's presidential office issued a statement confirming her death and thanking people for their condolences.
Bashar was Makhlouf's third child out of the five, including Bushra, Basil, Majed and Maher.