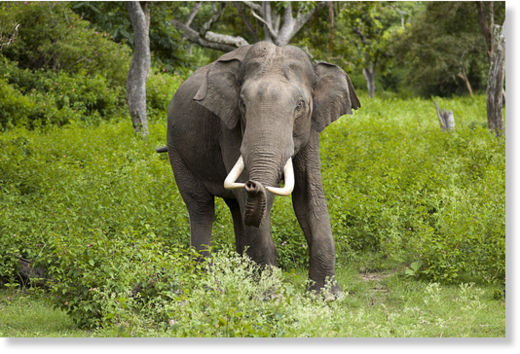 A 60-year-old man was killed in an encounter with a single male tusker during the late hours of Monday at Theethipalayam near Karadimadai, which comes under Coimbatore Range.
Ramasamy and around ten others were working on a borewell in their farm, which borders the forests, when the elephant charged at the group. Ramasamy was unable to run and was gored to death.
The Forest Department has issued an immediate compensation amount of Rs. 25,000.
The remaining Rs. 2.75 lakh will be issued after the completion of formalities.