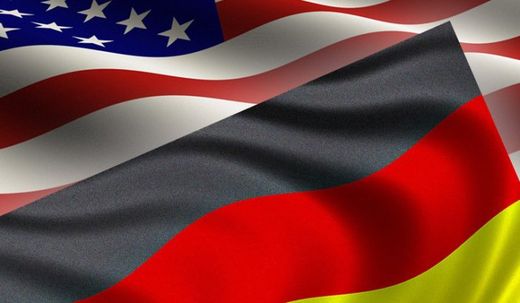 US authorities have begun to negotiate with Germany's Commerzbank and Deutsche Bank over their dealings with countries blacklisted by American government.
That is another crackdown on European banks who are not happy with the US sanctions policy
. The talks with state and federal authorities have just begun, a source said, however, the timing of a deal is not set, Reuters reports.
Deutsche Bank and Commerzbank coul not be reached to comment on the allegations.
Washington has pushed European banks which have found ways to evade their sanctions, imposing a record fine on France's BNP Paribas last week and stoking resentment among bankers and officials at what they see as American imperialism.
Commerzbank, Germany's second-largest lender, is 17 percent owned by the German government and the settlement talks could further cool bilateral relations between Berlin and Washington, which are already worsened due to bulj surveillance scandals.
Commerzbank is accused by US authorities of transferring money through its American operations on behalf of companies in Iran and Sudan (which America sees as the so-called "failed states") and could pay at least $500 million in penalties, the New York Times reports.