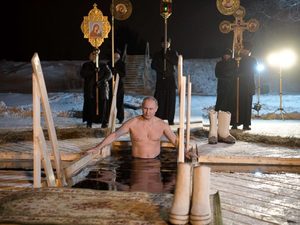 Epiphany
Each time we face our fear, we gain strength, courage, and confidence in the doing.
- Anonymous
Recent Comments
Lol, the real American dream is wathing you bitches Delete
---
How much you billionaire retards bet the global opposition with technology propigates with different technologies as certain civilizations evolve...
---
Just a hard working man with a very simple description of exactly why you give a shit. The crazy run and run while nothing makes sense. But one...
---
The doom bomb isn't shit to what is real. Just a stupid game you lost.
---
Sadly us pawns just eat tree scrapings and wander about looking for real psychos. Real life is that they can do fucked up anything. What?? You...