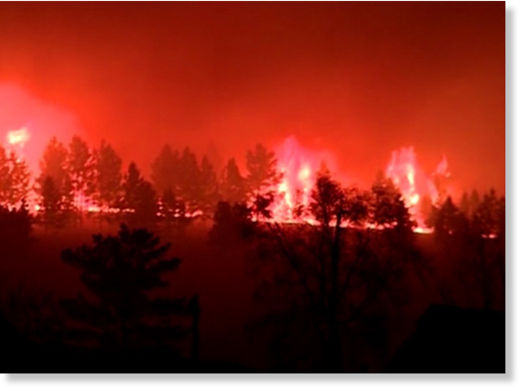 At least 11 people were killed and 13 others seriously injured in a series of explosions at a munitions depot in Russia's East Siberia, authorities in Zabaykalsky Krai stated.
It was earlier reported that ten people were feared dead.
Those who were injured have sustained burns and four remain in critical condition. Another 12 people sought medical assistance, but did not require treatment in hospital.
Russia's defense ministry stated that authorities were able to localize the fire around the arsenal and local village.
About 400 people have been evacuated from nearby towns and villages in Zabaykalsky Krai.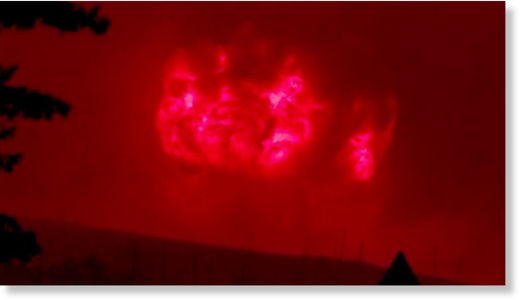 There were reportedly about 20 explosions at the ammunitions depot after a fire in a nearby forest reached it, the Interfax news agency reported earlier, citing sources in law enforcement.
By 17:30 GMT, the fire had been put out, but four fire brigade units are continuing to work in the area.
Trains traveling to and from Moscow have been canceled due to the accident.
There were about 95 police officers on site assisting and ensuring order and security. Four aircrafts, 759 people, and 191 equipment units were helping to fight the blaze.
The types of ammunition stored at the warehouse included TNT, anti-tank and anti-personnel mines, and explosive materials, Itar-Tass reported.