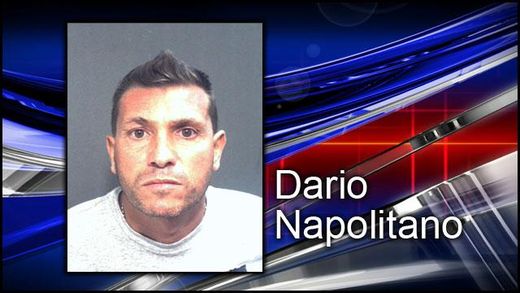 Orlando, Florida (WKMG) - A man was arrested after deputies say he kicked his toddler in the face at Walt Disney World's Epcot.
Dario Napolitano, a 41-year-old visiting from Italy with his family, was at the park on Saturday when he and his wife got into an argument, according to Orange County deputies. Witnesses saw Napolitano kick at a stroller and heard a child scream, the report states.
Security and police responded and found the child, who police say is approximately 3-years-old, in the stroller with scrapes and cuts on his face, according to the report.
Napolitano was arrested and charged with child abuse.