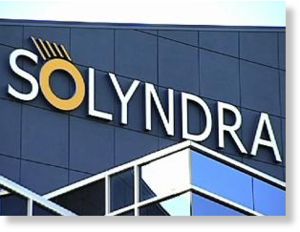 Officials say the House Energy and Commerce Committee could meet as early as next week to vote on a subpoena demanding White House records relating to a federal loan guarantee that went to a now-defunct California solar company.
The Republican-controlled panel asked last month for documents that might shed light on actions by White House officials in connection with the original loan guarantee to Solyndra as well as a restructuring of the deal that took place last year.
So far, the White House has not turned over the requested documents.
Any subpoena could trigger a claim of executive privilege by the White House and elevate the political stakes, although the issue could also be resolved through negotiations.
The officials spoke on condition of anonymity to discuss private matters.
Source: The Associated Press