About Spyraal
Name: Spyros Frigas

Spyros Frigas has been a SOTT reader since 2005. He has studied graphic arts and 3D animation in Athens, and works as freelancer animator and compositor. He has been a member of the Doc Connector magazine team as graphic designer and illustrator. He is interested in history, science and space, politics and spirituality. In his free time enjoys reading, riding and kayaking the Greek seas.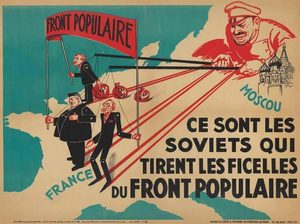 Plus ça change
The bourgeois produces the Bolshevist, inevitably as every half-truth at length produces the contradiction of itself in the opposite half-truth.
- D.H. Lawrence
Recent Comments
Sessions has become one big flop.............
---
www.geoengineeringwatch.org
---
Using an extract of a weed to treat the symptoms of epilepsy is a common and widespread action, Making the plant illegal is the crime. Canibis is...
---
Maybe next we can set up a pre-crime devision and hire Tom Cruise to run it.
---
Mrs. Johnstone has made another great argument that should shut the whole sh*tshow down. But, unfortunately, I'm not sure there are any available...