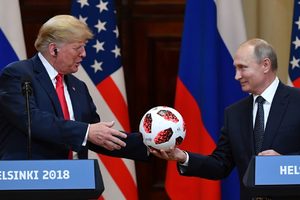 So much winning
Dante once said that the hottest places in Hell are reserved for those who, in a period of moral crisis, maintain their neutrality.
- John F. Kennedy
Recent Comments
GMO 'terminator seeds' could be said to be somewhat analagous to 'generation snowflake'. The LGBTQETC 'rainbow flag' could be said to be...
---
Michael McFaul, James Sciutto, Madeline Albright and the Clintons are members of the Rockefeller CFR. Albright is a former CFR director, along...
---
My incredulous chuckle at this latest round of US insanity masks my actual fear of the deep state mafia's real goal
---
It's a relief to see that Page isn't baring her 2 inch wide gums at the camera. She must be nervous.
---
I get a sense that this protest is yet another smokescreen to cover the fact that generation snowflake are not actually capable of creating...