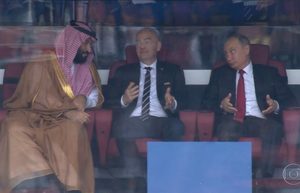 "That's life!"
Willing is not enough; we must do. Knowing is not enough; we must apply.
- Bruce Lee
Recent Comments
Most likely HMRC tax money destination scenario to one degree or another as far as I can see... The Guardian = MI5 Tommy Robinson = MI5 EDL = MI5...
---
Looks like a bush, smells like a bush..
---
Put a clean-cut man in a nice suit, or hang a stethoscope around a doctor's neck, and you have the same problem. Suddenly, nobody can think...
---
Only about 10% of the human population across all races and countries are left handed.
---
Poor Al Gore. Laughing all the way to the bank.