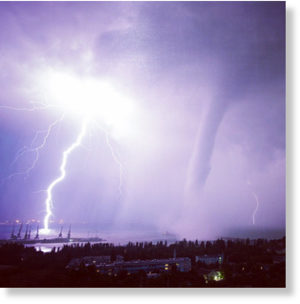 Large waterspout and lightning off Feodosia, Crimea peninsula, Russia. Sept 6th 2018.
A hero is someone who has given his or her life to something bigger than oneself.
- Joseph Campbell
Recent Comments
Democrats - The party of lying filthy treasonous Assholes.... They work AGAINST the United States of America at the direction of the PIGS SOROS...
---
interesting article. in the sence; how to write a lengthy article about russias options in syria - whithout mentioning russias reasons for beeing...
---
They got away with murdering 84 crewmen on the USS Liberty and already the coverup over this outrage has begun. Their opinion about their military...
---
Because this author makes several claims apparently without any regard for facts, the value of this article is close to zero. From the article:...
---
The point is that there is no theory / belief in any specific alternative to the official heliocentric model Neither TrumanShow, myself or others...