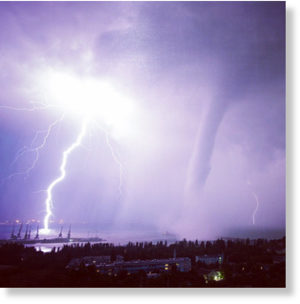 Large waterspout and lightning off Feodosia, Crimea peninsula, Russia. Sept 6th 2018.
A hero is someone who has given his or her life to something bigger than oneself.
- Joseph Campbell
Recent Comments
Then why haven't they released his name like any other pedo they catch? Is it a matter of national security? It wouldn't happen to be the security...
---
If any accusations of sexual abuse are true...the attacker is a criminal. If accusations are made up ... the "victim" and support people are...
---
But it wasn't a mistake. It was designed that way. The mistake they made was thinking they could get away with it. Going into the Middle East...
---
If you added up all the Hungarian, Romanian, Bulgarian and Russian minorities, would they be a majority? And if so what's left? Ukrainian? Do they...
---
Germany has its own tough position on the issue. The Baltic States want to be as strong as Germany but their foreign policy is not so balanced....