About LQB
Name: Larry Bowers

Born Joplin, Missouri.
Schooling/Profession - Electrical Engineer (Retired)
15+ years of research into esoteric aspects of all religions and the nature of this reality - Truth. Much time spent identifying the threads and integrating them into the bigger picture - Ponerology is a big part.
Currently continuing research into many areas and writing for Sott.net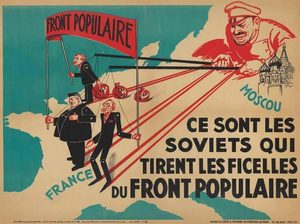 Plus ça change
I'm not afraid of storms, for I'm learning to sail my ship.
- Aeschylus
Recent Comments
Something strange is going here, the MEE link in your comment is sprinkled with these : death is a near certainty for those venturing into the...
---
LOL!! That was painfully funny!
---
Will US leaving Iraq be one of these consequences? So the Iraqis can say, "weeeell... okay then"
---
"The U.S. has no legal justification for their presence in Syria. They are invaders and illegal occupiers." Exactly the key point that needs...
---
Wow it really is getting hard to walk down the street these days unless you put on a minority group disguise. Reminds me of the Walking Dead where...