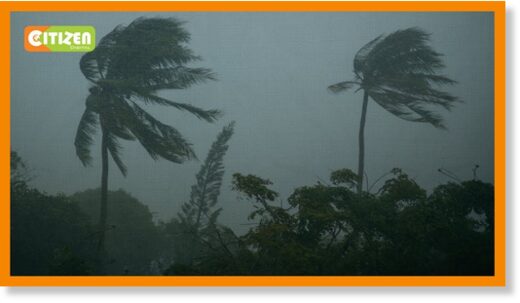 Three people are presumed dead, and nearly 4,000 have been displaced due to flooding after
heavy rains pounded Weru-Weru and Masama wards in Hai District in the past few days.
The three people were in a family vehicle that was washed away by floods following a heavy rainfall
, which hit the district on April 21 and swept away the Namwi river banks.
District officials say efforts to recover their bodies were still ongoing.
Kilimanjaro Regional Commissioner Anna Mnghwira said yesterday that the floods have destroyed nearly 700 homes, leaving over 4,000 people homeless.