Comment: The following article was published two months ago in response to claims circulating on alternative and independent media sites that 'SARS-CoV-2 does not exist because it has never been isolated'. This claim is false, and as Jeremy Hammond explains in this article, it is harming, not helping, valid criticism of governments' authoritarian responses to the Covid-19 pandemic...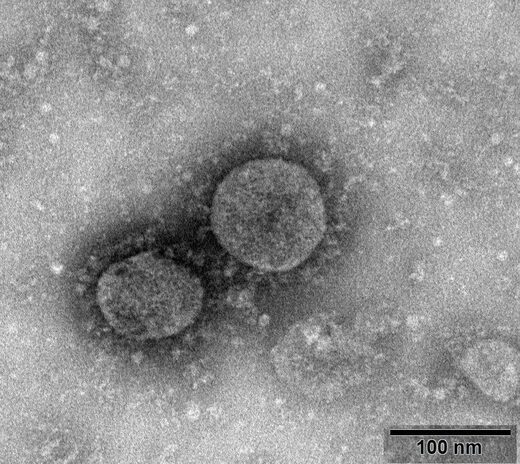 False claims fueling the widespread delusion that SARS-CoV-2 doesn't exist are harming efforts to combat the authoritarian responses to COVID-19.
For months, I have been continually confronted with the belief held by many within my own community of readers that SARS-CoV-2, the virus that causes COVID-19, has not even been proven to exist.
I would much prefer to spend my time
fact-checking the self-proclaimed "fact checkers"
that are censoring factual information while hypocritically misinforming the public. But there's one claim in particular that I've been faced with repeatedly that really needs to be put to rest because it is serving only to legitimize the "fact checker" narrative that opponents of authoritarian "lockdown" measures are spreading misinformation.
The specific claim is that the Centers for Disease Control and Prevention (CDC) has admitted that SARS-CoV-2 has not been isolated — in other words, that it has not been proven to exist.
The "smoking gun" document in which the CDC ostensibly admitted that the virus hasn't been isolated is titled "
CDC 2019-Novel Coronavirus (2019-nCov) Real-Time RT-PCR Diagnostic Panel
". It is published on the website of the Food and Drug Administration (FDA).