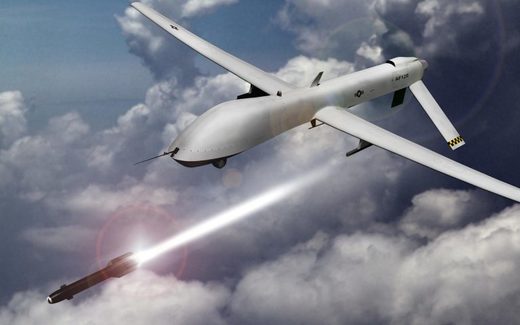 Qassim Soleimani, an Iranian major general, was
assassinated by a US drone air strike
, at the Baghdad International Airport (BIAP). Soleimani was traveling with one Abu Mahdi al-Muhandis, who was an Iraqi, born and bred. Al-Muhandis was even elected to the Iraqi Parliament, in 2005, until the US intervened. (Yes, we intervene in other nations' elections.)
Iraq's caretaker prime minister, Adel Abdul Mahdi, was furious, denouncing "What happened [as] a political assassination." Unanimously, Iraqi lawmakers "
responded
to the Soleimani assassination by passing a nonbinding resolution calling on the government to end foreign-troop presence in Iraq."
Yes, it's a complicated region. And America, sad to say, still
doesn't know Shia from Shinola
.
The consensus in our country is that "Soleimani deserved to die." That's the party-line on Fox News — and beyond. It's how assorted commentators on all networks prefaced their "positions" on the Jan. 3 killing of this Iranian general.