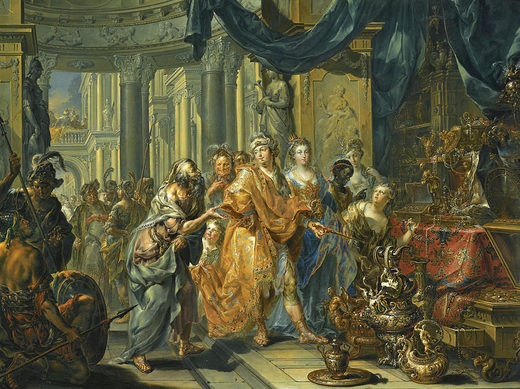 Truth is not what you want it to be; it is what it is, and you must bend to its power or live a lie. - Miyamoto Musashi
Writing about taxes is slightly less fun than being spit roasted by someone with cerebral palsy. Reading what someone
wrote
about taxes is probably akin to being tied to a chair with toothpicks holding your eyelids open and being forced to watch.
People used to like money. We all talk about the death of capitalism. Capitalism is dying, but not from flaws in its ideological substrata, but of
fiscal ennui
- no matter what the left says, greed is just too vital for modern capitalism. What we really have is the lethargic gluttony of crass consumerism. Can you blame the West? All those ratios and percentages, and progressive pass-through limited partnerships and blah blah blah. Greed used to be sexy, now whining about the 1% while twirling your dreadlocks in between puffs of medical marijuana is sexy.
Greed is dead.