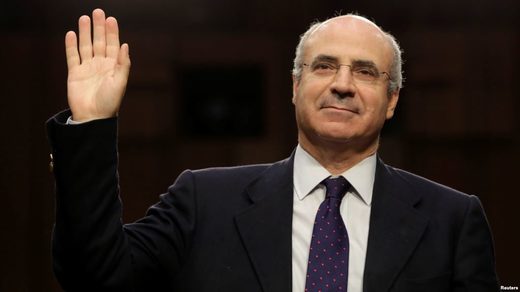 The darling of the war party needs to answer some questions
At the
press conference
following their summit meeting in Helsinki, Russian President Vladimir Putin and American President Donald Trump discussed the possibility of resolving potential criminal cases involving citizens of the two countries by permitting interrogators from Washington and Moscow to participate in joint questioning of the individuals named in indictments prepared by the respective judiciaries. The predictable response by the American
nomenklatura
was that it was a horrible idea as it would potentially require U.S. officials to answer questions from Russians about their activities.
Putin argued, not unreasonably, that if Washington wants to extradite and talk to any of the twelve recently
indicted GRU officers
the Justice Department has named then reciprocity is in order for Americans and other identified individuals who are wanted by the Russian authorities for illegal activity while in Russia.
And if Russian officials are fair game, so are American officials.