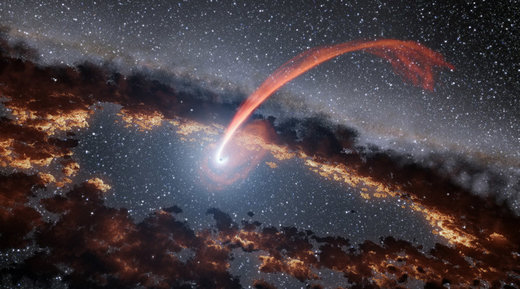 The big news this weekend has obviously been the U.S.'s massacre of 62 Syrian soldiers in Deir ez-Zor, in which they provided air cover for a Daesh offensive on the besieged city. The Americans reportedly dropped
phosphorus bombs
on the Syrians, killing many of them instantly. You can read all about it in our full coverage of the incident here:
Russia-brokered ceasefire shattered as US airstrikes against Syrian Army in Deir ez-Zor leaves 80 soldiers dead, over 100 injured (UPDATES)
To give a brief recap of events leading up to it: the ceasefire went into effect on Monday. On Friday, it was extended for the final 72 hours, after which Russia and the U.S. planned to set up their joint implementation group, collaborating on targeting Nusra and Daesh. Despite hundreds of violations on the part of the U.S.-backed rebels, this was still the plan. But the U.S. was threatening to pull out because Assad wasn't letting UN aid into Syria -
no mention of the fact that this was because the U.S.-backed rebels north of Aleppo refused to abide by the agreement to demilitarize the road on which the aid convoys were planned to travel
. But the details were all worked out, with convoys planned for this morning. In other words, the U.S. would have no reason to call the ceasefire a failure. Now this.
The U.S. says it was targeting Daesh in the area, which is ridiculous for several reasons: 1) they've never provided air cover for Syrian troops in the past, 2) the Syrians were known to have held the area targeted, 3) if they had really been observing the 'targets' for days, they would have known exactly who they were targeting, 4) if they really wanted to attack Daesh, they could have waited 2 days in order to do so with Russian coordination. Unless they're just total idiots, this attack was deliberate, and it came just 2 days before the planned U.S.-Russian coordination. Someone is trying to sabotage the ceasefire, and it looks like the Pentagon is the guilty party.