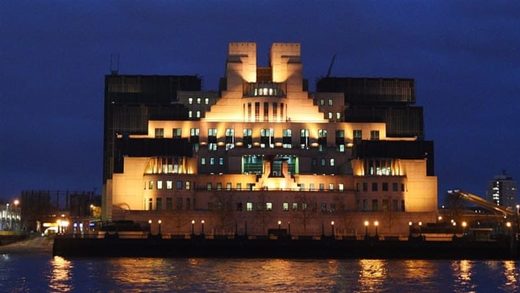 Shortly after Donald Trump's election,
the UK-funded covert influence group proposed opening a new office in the US to train "younger generation of Russia watchers" and "strengthen" American role in countering Moscow
, leaks show.
The latest tranche of documents, anonymously
uploaded
online last week, include an outline for
"developing a US arm of [the] Integrity Initiative Program"
and a schedule for a visit to Washington of its director, which details meetings with former senior Trump advisor Sebastian Gorka, and top diplomats and officials.
'West badly needs US leadership'
Despite the elected White House administration tentatively attempting a rapprochement with the Kremlin at the time,
the group, effectively a foreign agent on US soil, suggests in the first document, dated to August 2017, that Washington needs to go in a radically different, if familiar, direction,
"before it is too late."
"The West is badly in need of a reassertion of US leadership. The EU has been unable to generate any strategic thinking or to exercise convincing leadership. Russia (& China) are successfully driving wedges between EU Member States and between Allies within NATO,"
reads the plaintive precis.