Witness to Lee Harvey Oswald's Murder Gives Exclusive Interview to WhoWhatWhy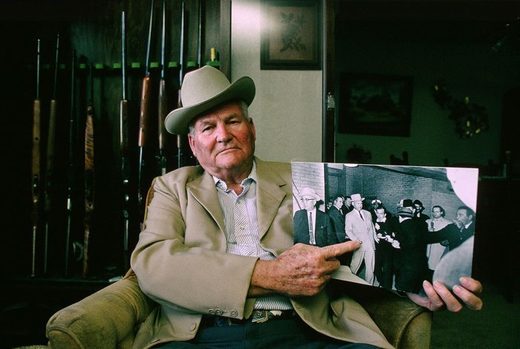 The detective who was handcuffed to Lee Harvey Oswald on November 24, 1963, when Oswald was killed by Jack Ruby, provided several revelations in an exclusive interview he granted
WhoWhatWhy.
The conversation took place two months before his death on August 29 of this year.
This Friday is the 56th anniversary of John F. Kennedy's death, allegedly at the hands of Oswald;
Sunday is the anniversary of Ruby's slaying of Oswald in the Dallas Police Department garage
.
One striking contention offered by retired Dallas Police Department (DPD) Detective James Leavelle, almost in passing, was that he took notes while interviewing Oswald.
This contrasts with the official position that no police department notes or recordings exist.