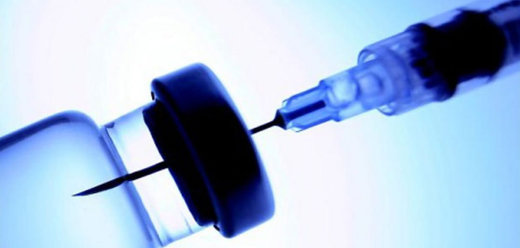 If you were reading the Health and Wellness section of SOTT over the past week, you probably saw a few things that were shocking to say the least. And I'm not talking about
magnetic particles from traffic exhaust entering your brain
(although, granted, that's pretty shocking). I'm talking about the articles covering the push we see from the Powers That Be toward a healthcare police state,
complete with forced vaccinations and quarantining of populations. Sound a tad dramatic? Read on.
Last month the Centers for Disease Control in the U.S.
quietly announced their plans
to grant themselves the power to apprehend and detain people deemed "reasonably believed to be infected with a [quarantinable communicable] disease in its qualifying stage and (A) moving or about to move from a state to another state; or (B) to be a probable source of infection to individuals who, while infected with such disease in a qualifying stage, will be moving from a state to another state". The details are laid out in a long Notice of Proposed Rulemaking (NPRM) in the August 15, 2016,
Federal Registe
r to amend federal public health law.
The full document is here
.