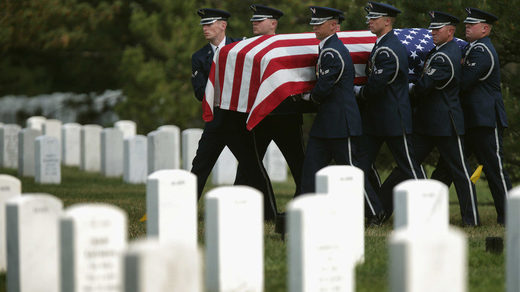 America is forever researching and developing new weapons for defending itself against enemies, both real and imagined. Yet it seems to have been taken unawares by a deadly new adversary in the form of
suicide in the ranks
.
Many people have asked themselves at one time or another how soldiers are able to come to grips with the unspeakable horrors they must face as enemy combatants on some foreign battlefield, far from home. The tragic reality, however, is that many American men and women never actually come to grips with their war-time experiences, opting to cut their lives short instead.
From 2004 to 2008, the US Army witnessed something completely unprecedented in modern times:
suicide rates among active and non-active troops surged 80 percent
compared to the previous 'stable' period (1977 to 2003), according to a research report in the Mayo Clinic Proceedings journal. By 2012, the tragic irony was that US soldiers were actually
more likely to die as a result of suicide than at the hands of a foreign enemy
. And it is certainly no coincidence that the spectacular spike in suicides began not long after the US began two costly and protracted wars, one in Afghanistan and the other in Iraq.