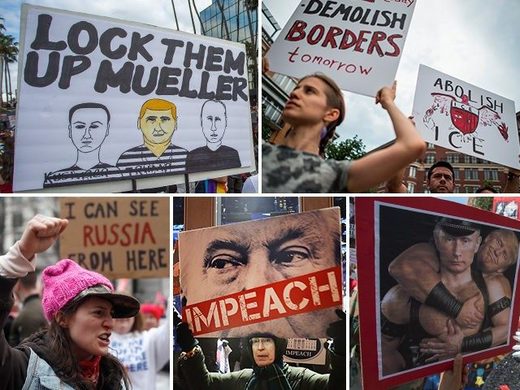 To represent anything is to reduce and deform it, obviously, for even Leonardo's Mona Lisa is but a stick figure compared to the witty, voluptuous and redolent broad, whose repartees, smiles, jokes and burps, from moment to moment, can only increase her charm and terror, and that's why man never allowed himself to be engulfed by any medium, be it oil painting, music or literature. After the most satisfying page, he still looked up and walked outside. Traveling vast distances, Chekov discovered heaven in Ceylon and hell in Sakhalin, and Flaubert was only being reductive when he goofed, "The one way of tolerating existence is to lose oneself in literature as in a perpetual orgy." He, too, had plenty of lust for the actual.
Well, a perpetual orgy is certainly here, but it has nothing to do with literature, or even literacy, and it's not voluntary. If pornography can be understood as a lurid usurpation of the real, then we're watching an endless pornographic movie. Most democratically, we're all trapped in this foul theater. An orgy of the virtual has taken over every aspect of our lives.
Pornography multiplies frequency, duration, angles, positions and sexual partners, an endless and eternal sexual buffet, except that none of it is really happening. Similarly, American democracy gives the appearance of boundless participation by all citizens, for they can't just vote in caucuses and elections, but cheer at conventions, march in protest, write letters to newspapers, comment on the internet and follow, blow by blow, the serial mud wrestling between opposing politicians. Pissed, they can freely curse Bush, Obama or Trump without fearing a midnight knock on the door. Alas, none of their "political activities" actually matters, for Americans don't influence their government's policies, much less decide them. It's all an elaborate spectacle to make each chump think he's somehow a player, in on the action, when he's actually all alone, in the dark, to beat his own meat, yet again.
He has railroaded, premasticated opinions on everything, but without the means to act on any of it. Only his impotence is real.