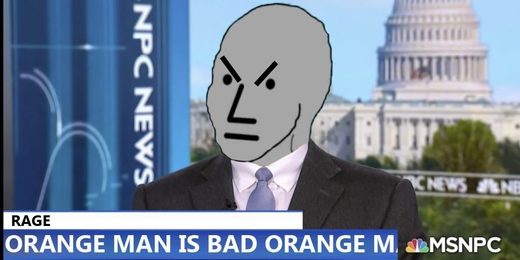 The 2018 US midterm elections are shaping up to be not just a rematch of the 2016 presidential race but a rerun, as Democrats and the media seem determined to repeat the same mistakes that produced the presidency of Donald Trump.
Just look at the headlines,
the polls
, and the talking heads on television. Doesn't this remind you of 2016? Once again, celebrities and late-night show hosts are beseeching their fans to vote, while newspapers pen fawning pieces about Democrats
"making history,"
the inevitability of the
"Blue Wave,"
and the
racist, racist, RACIST
nature of every Republican ever, especially Trump.
The only thing that has changed is that most media outlets - which had overwhelmingly endorsed Hillary Clinton in 2016 - don't even bother hiding their preferences. Everything is out in the open now, stripped of all pretense and posturing. Ironically, that is one of the effects of the Trump presidency.