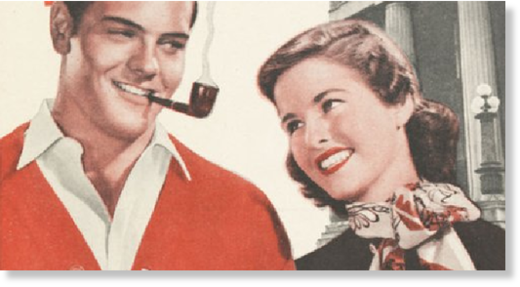 Smoking is surely detrimental to one's health, right? People are often bombarded with warnings about the negative effects of smoking and are persuaded to quit by health authorities. It has even got to the point now where people are being deprived of access to healthcare services if they smoke, and this is on the grounds that 'smoking will delay the onset of healing and may aggravate one's pre-existing condition'.
According to the World Health Organisation:
"the tobacco epidemic is one of the biggest public health threats the world has ever faced, killing around 6 million people a year. More than 5 million of those deaths are the result of direct tobacco use while more than 600 000 are the result of non-smokers being exposed to second-hand smoke."
But like any other claim promulgated by the established health authorities, it is wise to question whether there is actually any truth to it. Bear in mind, it is these same authorities which recommend a low-fat, high-carbohydrate diet (and we have seen how detrimental
that
has been to the general population's health). It is also those same people who would recommend treating chronic illness with synthetic pharmaceutical drugs, or the complete removal of entire organs (again, clearly not a successful approach). Anyone who pays attention can see that
the authorities clearly don't care about people's health
because they are more concerned with profit margins. So in this context rational inquiry demands that we look into whether tobacco is really 'all that bad'.