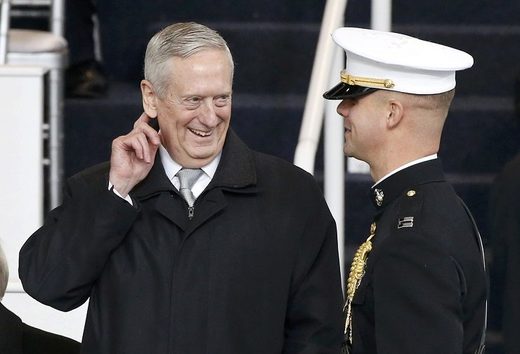 As atrocities and scandal begin to mount regarding the US-backed Saudi-led war on the impoverished nation of Yemen, the involvement and hypocrisy of the United States and other Western backers is coming to full light.
Global condemnation of Saudi airstrikes on civilian targets has brought public attention to Washington's role in the conflict -
a role the Western media has attempted to downplay for years.
It is ironic, or perhaps telling, that alternative media outlets targeted as "Russian influence" are leading coverage of Yemen's growing humanitarian catastrophe.
US Denies Role in Proxy War That Couldn't be Fought Without It
In
a recent press conference
, US Secretary of Defense James Mattis - when asked about the US role in the Yemeni conflict in regards to Saudi atrocities - would claim:
We are not engaged in the civil war. We will help to prevent, you know, the killing of innocent people.
Yet nothing could be further from the truth.
Mattis himself would lobby US Congress earlier this year to continue US support for Saudi-led operations in Yemen.