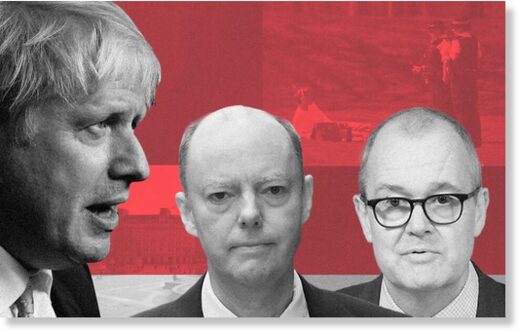 Government's 'psychological strategies' to manipulate unwitting public's behaviour may backfire and lead to long-term damage, experts claim.
Failures in the UK's pandemic response are not hard to identify, but on one front the Government's success is undeniable: persuading a fearful nation to stay
locked indoors for much of the past year.
The daily diet of statistics on deaths, hospitalisations and Covid cases has been so effective that compliance with lockdown has
gone far beyond what ministers expected.
But the problem with fear, as one behavioural scientist said on Friday, is that "you can't turn it on and off like a tap".
As the country prepares for the complete end of lockdown in June, there are far-reaching questions about how many people will return to the workplace, or to normality, and the consequences of that for the economy and for physical and
mental health.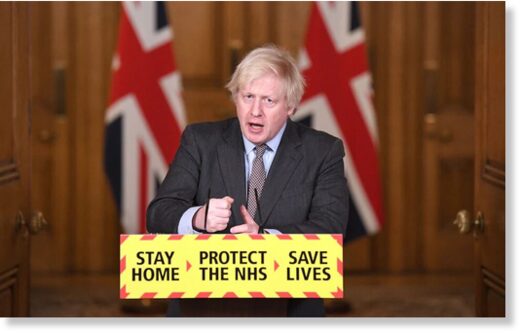 Whether frightening the public was a deliberate - or honest - tactic has become the subject of intense debate, and dozens of psychologists have now accused ministers of using "covert psychological strategies" to manipulate the public's behaviour.