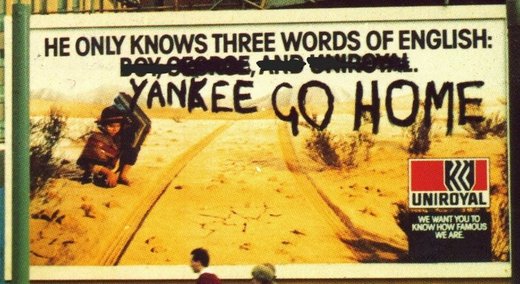 While keeping up with the ongoing geopolitical shenanigans between the US and Russia in Syria, I repeatedly note a recurring and glaring omission in every mainstream media report on the situation:
a sensible reason why either country is so interested in Syria
. There are, of course, narratives, like that both countries are 'fighting terrorism', or that the US is supporting democracy in Syria by trying to overthrow the 'brutal dictator' Assad. But I assume that, at this stage, most people are highly skeptical of those explanations. After all, way back in 2003, in the run-up to the US invasion of Iraq, 15 million ordinary people saw right through the political narrative that the invasion was to protect Western populations from Saddam's (non-existent) WMDs and marched on Europe's streets chanting "no war for oil".
Many people knew the real reason for the scramble for Iraq, but do they know the reason for the scramble for Syria? And what about Russia? Is Putin fighting a purely ideological war against terrorists and helping Russia's long-term ally Assad to stay in power? Is that reason enough to launch modern Russia's first-ever large-scale military deployment abroad?
In
an October 2015 essay
, I outlined the realpolitik behind the war in Syria at that time. It was then, and still is, all about natural resources, specifically oil and especially natural gas. Intricately linked to the development of these two resources, and to the future configuration of the world economy, is
Eurasian integration
and the 'new Silk Road', i.e. a network of land links between Asia and Europe (more about that below).