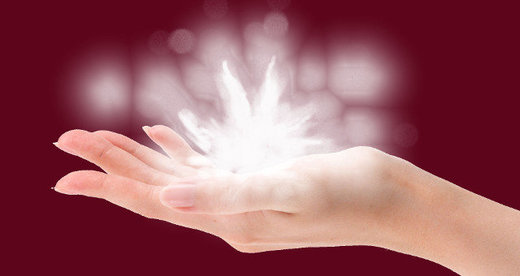 From the day you're born until the day you die, touch is a vital component of humans' emotional and physical health. Touch is a means of communicating compassion and trust. It recharges the immune system, aids in babies' growth, reduces stress, stimulates oxytocin and dopamine, and lowers blood pressure and heart rate. Plus, as an added bonus, it feels great! Yet many of us suffer from a touch deficit and are deprived of the essential contact that helps us bond with others.
On this episode of the Health and Wellness Show we'll discuss the importance of platonic touch, including hugs, cuddles, massages and Reiki. A wise psychologist once said, "We need four hugs a day for survival. We need eight hugs a day for maintenance. We need 12 hugs a day for growth." Hopefully, this show will help you meet your touch quota!
Stay tuned for Zoya's Pet Health Segment where the topic will be the benefits of having a pet.
Running Time:
01:32:36
Download:
OGG
,
MP3
Listen live, chat, and call in to future shows on the SOTT Radio Network!
Here's the transcript of the show: