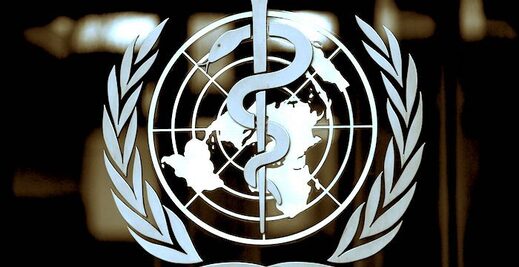 The World Health Organization is the
One Ring to Rule them All,
and its written goal, inscribed in fiery letters along both sides of its band, is the
Pandemic Prevention, Preparedness and Response Treaty.
Fashioned by the Dark Lord of the Twenty-first Century, the United States of America, in its own iteration of Mount Doom,
it only appears
to yield US sovereignty to an external organisation.
In reality and practice, as this article will show,
the Treaty will give Washington increased power over the G20 nations
— the holders of the other 'rings' —
and through them the rest of the Western World: not only its people but also its animals, its eco-systems, its resources. This,
and not the health of the globe,
is its dark purpose.
THE CIVIL WAR
The World Health Organization, which since January 2020 has received
$782 million
in grants from the
Bill & Melinda Gates Foundation
,
is a
corporate-funded and lobbied
agency of the United Nations
without legal jurisdiction over the populations of its 194 member states — to which it acts, at least in principle, in an advisory role.
But that's going to change soon.
On 3 March 2022, as lockdown regulations were revoked across Europe and NATO declared its proxy war on Russia, the
European Council
adopted a decision to authorise the opening of negotiations for an international
Treaty on Pandemic Prevention, Preparedness and Response
. Under the terms of this Treaty,
the member-states of the World Health Organization will be legally bound
to implement restrictions on human rights and freedoms — such as further lockdowns, mandatory face masking, compulsory gene therapy, a system of digital identity and programmes of surveillance and censorship —
all on the judgement of the WHO.