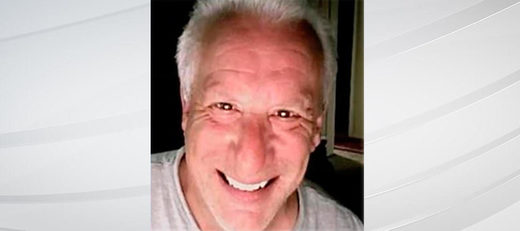 New details have emerged about the death of former "Seinfeld" and "Night Court" actor Charles Levin.
Levin's son had reported him missing on June 28 after the 70-year-old actor called a friend to say he was lost near Cave Junction, Ore. On July 13,
his body was found
in a slope near the road where it had been partially consumed by what police believe to be turkey vultures.
According to new details obtained by
USAToday
, police were baffled by how Levin's
orange Fiat
made it so far down the desolate mountain road in a remote part of Oregon. Responders reportedly noted that there were several fallen trees in the area that made getting vehicles down the path particularly difficult.
The Fiat was reportedly found four miles from the nearest paved road on terrain that was so treacherous to traverse that officers had to walk a quarter of a mile away from their emergency vehicle to reach the spot.