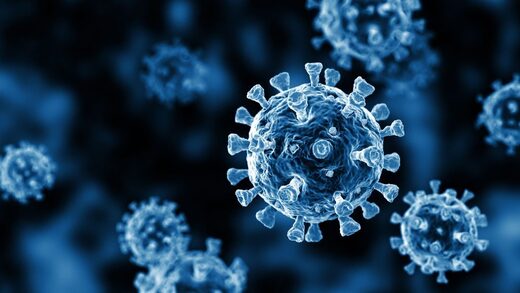 Has COVID-19 caused excess deaths? This might seem an odd question, as most people do not doubt that the answer is yes. However, a
growing
number
on the sceptical side of the aisle have been questioning this recently. This is not necessarily because they don't believe in viruses - most of them do - but sometimes because they think there is nothing special about SARS-CoV-2 and invariably because they think interventions such as lockdowns, faulty treatment protocols and vaccines are responsible for any deaths out of the ordinary.
The first thing to be said in response to this is that there definitely is something special about SARS-CoV-2. Namely, that it is the only known SARS-like virus with a furin cleavage site - likely a feature it was
given in a lab
- which makes it unusually infectious. This essentially makes it like SARS-1 but with aerosol transmission, and so far more transmissible.
A second thing to underline is that
no one has yet shown any convincing relationship between policy interventions and deaths
. Studies based on real-world data rather than modelling show that restrictions made little or no difference to outcomes. Here are five examples: